A General Contractor For Real Estate Investors
Providing Transparency & Technology to allow our clients to reach their goals faster
Why us?
Transparency
We charge a flat project management fee with no hidden markups. Proper preparation and value engineering help to minimize change orders. Transparency means clearly and easily understanding budgets and schedules.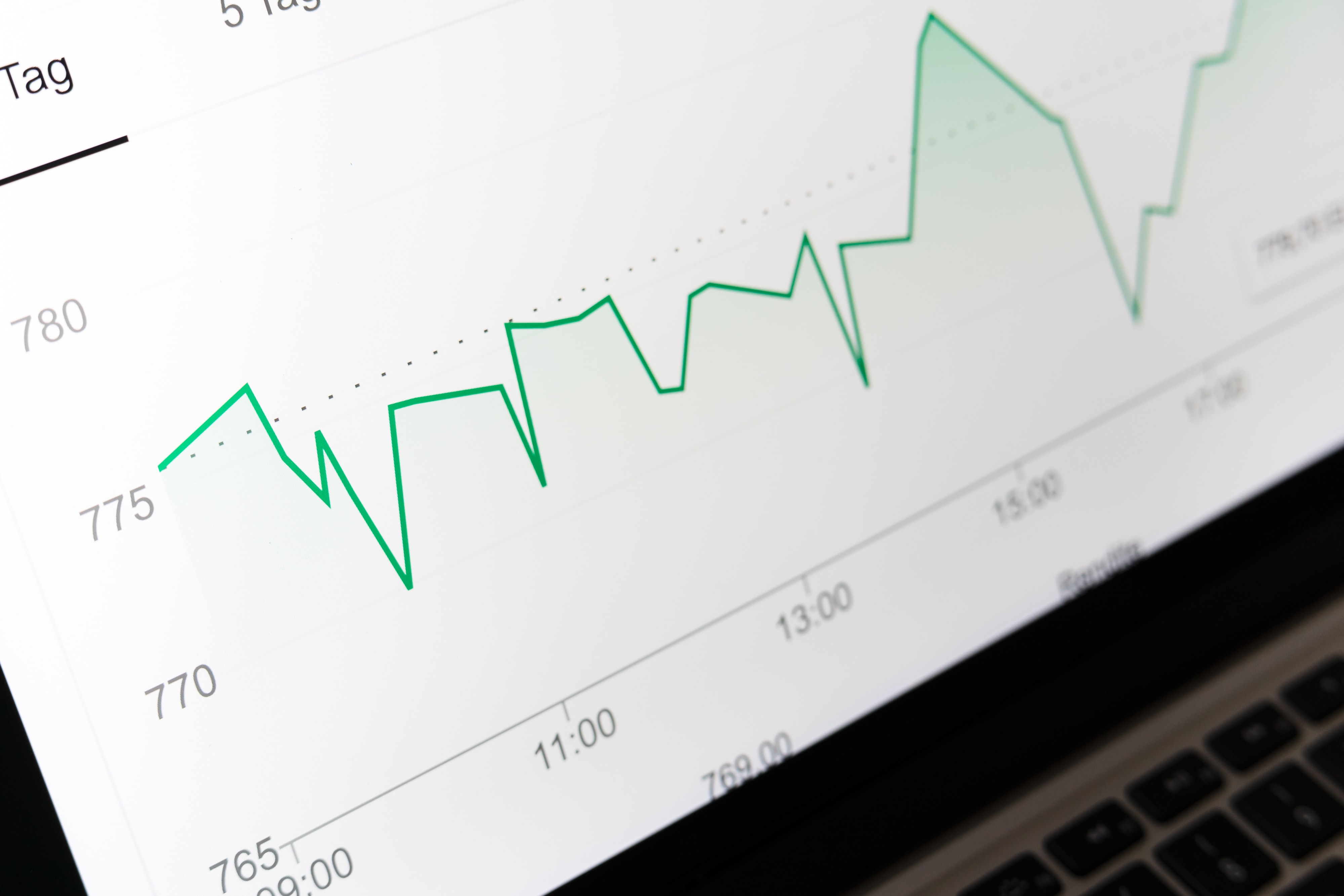 Reliability
Our approach to client communications is comprehensive, accessible and in real-time. We use the latest technology to automate schedule reminders, order materials, and provide daily project updates.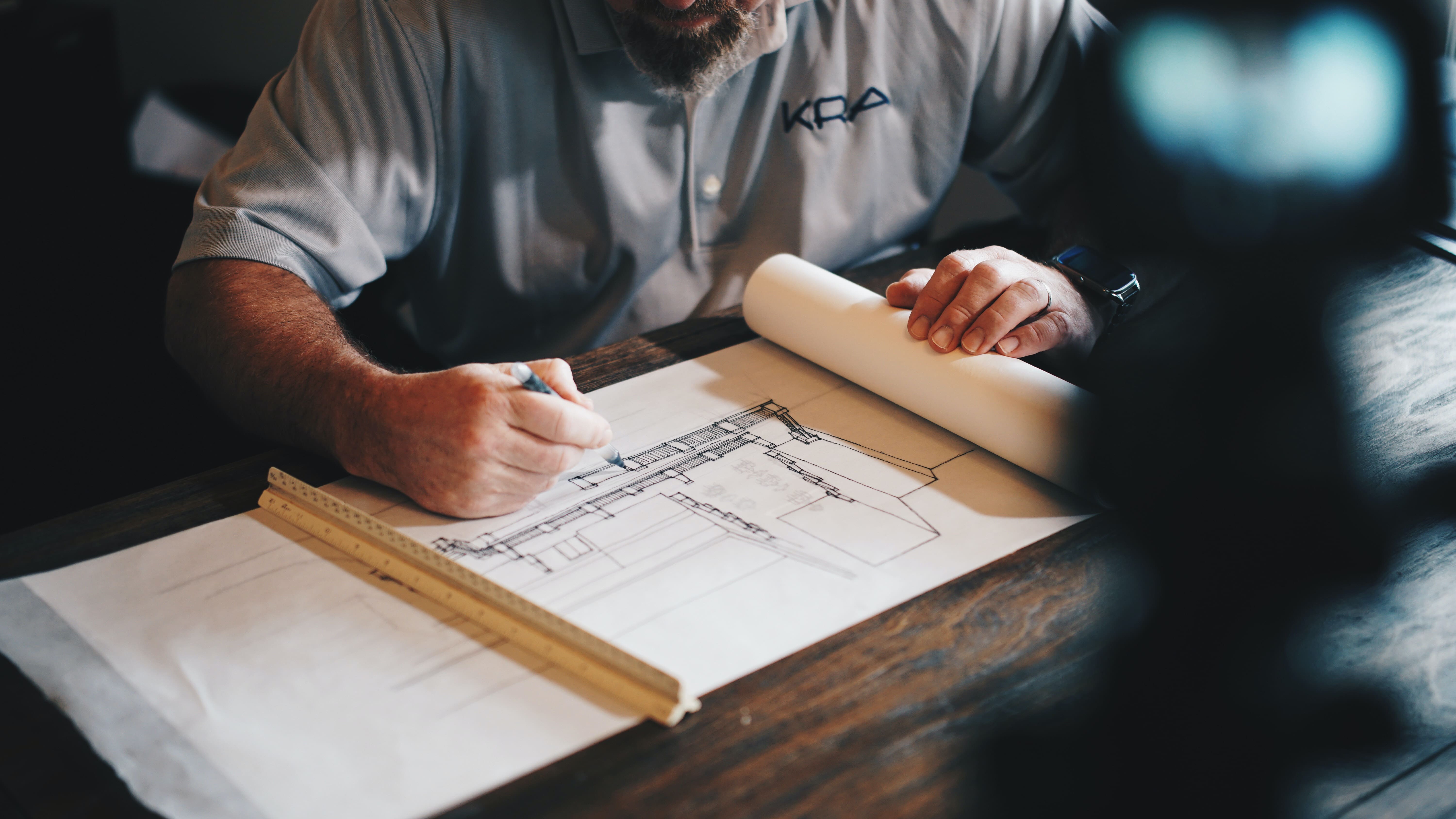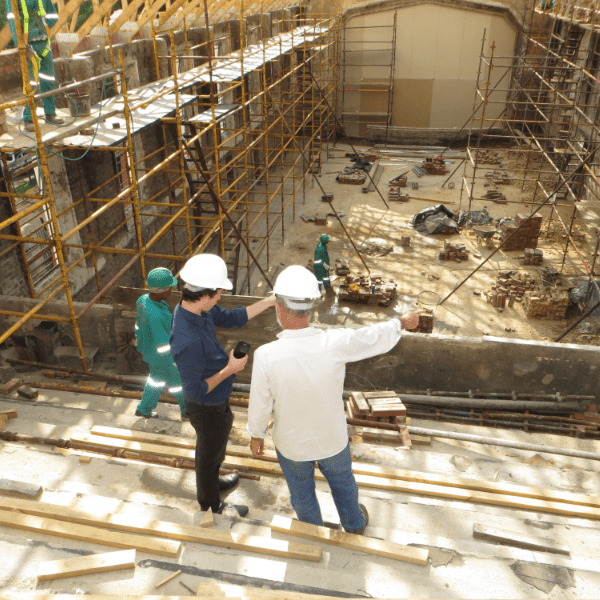 Step two
On-Site Consultation
Once it's confirmed we're a good fit, we'll dive deeper into your specific project needs. Depending on the type and size of your project, QB will send a team member to complete a site visit and then review (if provided) or create necessary floor plans.
✔ 3-D lidar room scanning and floor plans
✔ Value engineering for client savings
✔ Plan constructability review
Step three
Project Scope
Once the site visit is complete and the plans are analyzed, QB provides a preliminary estimate with a comprehensive breakdown of all work activities. After the estimate is agreed upon, QB prepares a detailed and comprehensive finish schedule for each material on the project.
✔ Cost breakdown of labor and material
✔ QB's partners provide wholesale materials and design guidance
✔ Transparent flat percentage fee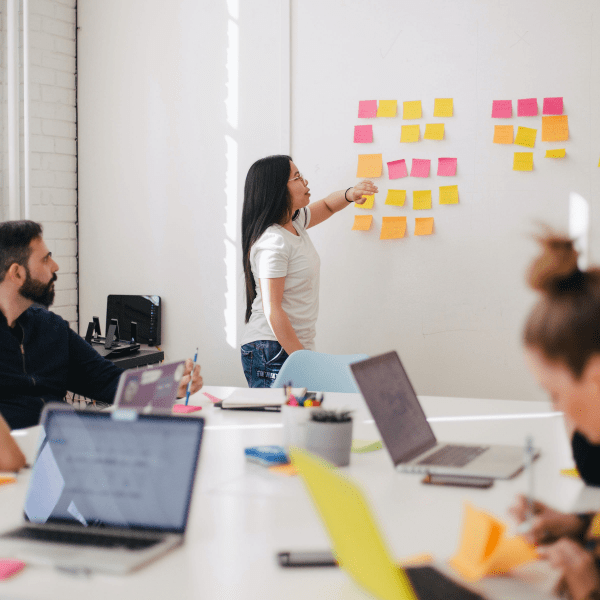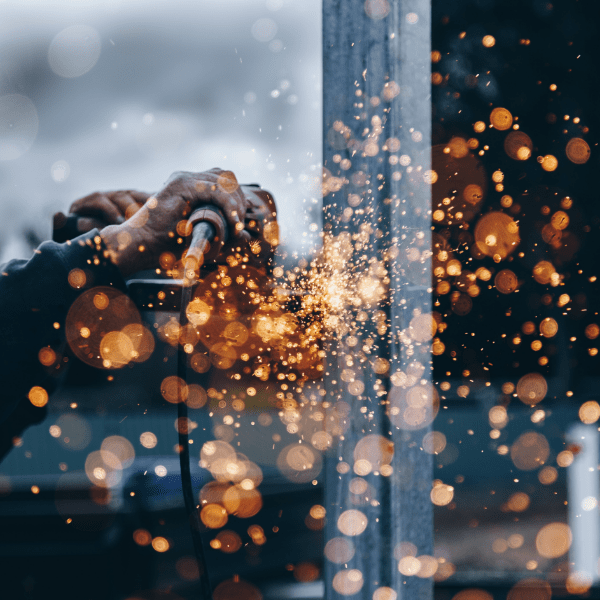 Step FOUR
Build
By vetting and establishing long term relationships with our subcontractors, vendors, and consultants we've formed a quality team to ensure the best product every time. Our team uses the latest project management technology to keep you up to date. Each client has a portal where all the latest project information can be found.
✔ Daily Reports with pictures and videos
✔ Weekly Schedule Updates
✔ Monthly budget and overall project review
A Reliable General Contractor
As real estate investors ourselves we understand the frustrations that come with dealing with general contractors (GC). When searching for GCs for our own multifamily projects we noticed many contractors were unreliable, unresponsive, and antiquated in their practices. Quality Builders was founded with the goal of bringing transparency, reliability, and quality to our clients to help them reach their investing goals.

We manage your projects like our own. Whether you are just getting started or wanting to scale your portfolio, we are here to help. Investors are tired of schedule delays, late change orders, and poor quality craftsmanship. At Quality Builders, we focus on consistent communication by providing weekly schedule updates, monthly budget reviews, and using quality checklists.
Frequently Asked Questions
Should I be working with Quality Builders?
Quality Builders focuses on working with real estate investors that understand you get what you pay for. Whether you are working on single family, small multi-family (2-4 units), or mid-sized multi-family (5-30 units) projects, we have the team and expertise to deliver successful projects repeatedly.
When do most clients engage QB?
If you are thinking about purchasing, have already purchased, or in the process to rehab an existing property, you will want to touch base with us prior to any closing or funding is received. We can help create baseline budgets and schedules as well as review potential property purchases.
Why does QB enforce such high quality standards?
Being a contractor is one of those unique occupations where your work is on display for centuries to come. We recognize this and want all of our clients to be proud of their projects just like we are. Additionally, we understand time = money, which is why it's our goal to eliminate any rework and maintain a tight schedule.
How do payments work?
Quality Builders prepares a personalized payment and draw schedule for each individual client. Additionally, we can work directly with your lender and title company to set up all payment distributions.
What does QB charge for project management?
We believe transparency provides clarity and avoids unexpected surprises to our clients. Unlike other contractors, Quality Builders charges a flat percentage rate based on our clients project size.
How does QB leverage technology?
Quality Builders uses technology driven project management and communication tools that provide real-time updates with tracking of project schedules and budgets.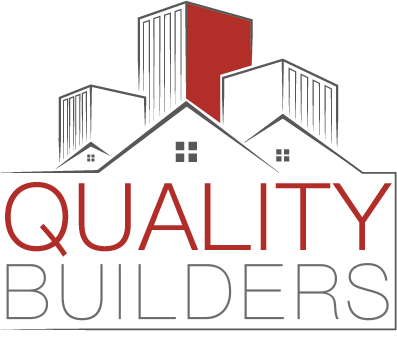 Contact Us
Quality Builders serves Chicago and the surrounding suburbs. Our network is expansive and we're willing to help you anyway we can.